Sponsorship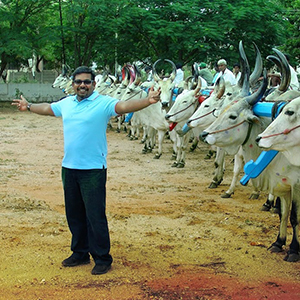 increase brand loyalty
Create awareness/visibility
Drive retailer/dealer traffic
Display products/services
Sponsor the Bullathon!
Sponsoring the Bullathon is a rewarding way to reach participants, locals and media publicity in a completely unique way. In over seven successful years, we've refined and perfected our sponsorship offerings to be most effective and cost friendly options in the adventure tourism categories. We work with each sponsor to customize your presence in the event and put a special emphasis on developing and maintaining productive relationships. People don't even pay attention to sponspors in football and basketball organizations anymore. It is time for you to change the trend and do the unusual.
Our sponsorship offerings are ready to be sent to you. Want to try something great and boost your publicity? Email us!